< BACK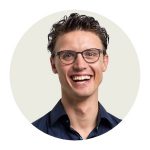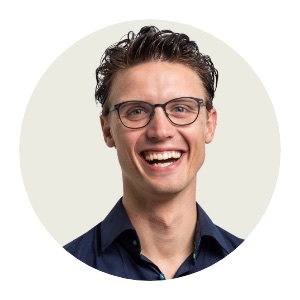 Tycho Smit is a Consultant at Trinomics.
Tycho has joined Trinomics as of January 2017. Since then he has been involved in a variety of environmental projects, with a focus on projects relating to the circular economy and the collaborative economy. In these projects he has been involved in data collection and analysis, stakeholder consultation and scenario building. Additionally, Tycho is involved in the evaluation of the EU Environmental management scheme (EMAS) and he also worked on the analysis of the economic potential of energy system innovations in the Netherlands.
Tycho is interested in a wide variety of sustainability topics ranging from renewable energy and circular economy to biodiversity. This broad interest is also reflected in his education background. Tycho is essentially a biologist by training, but he holds a Master's Degree in Biomolecular Sciences as well as Energy Science. During his Master in Energy Science Tycho built his first consultancy experience, as he analysed the deployment of renewable energy technologies in the province of Overijssel. Later on he focused more on EU energy policy, as he wrote his thesis on the ambition levels for climate and energy targets for 2030 and 2050 and published a scientific paper, together with Dr. Robert Harmsen and Jing Hu, on the (in)effectiveness of the EU Energy Efficiency Directive (EED).
Within his biomolecular sciences master Tycho researched new techniques for using synthetic biology to create strains of cyanobacteria that are able to produce chemical products (e.g. fuels), directly from CO2 and sunlight.
Recent projects