< BACK
Onne Hoogland is a Senior Consultant at Trinomics.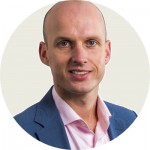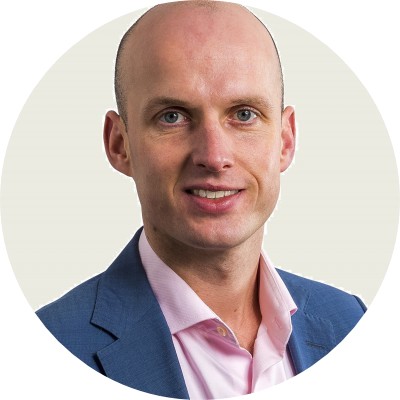 Onne Hoogland works on energy sector related topics including energy efficiency, renewable energy, demand response and the upcoming reforms in the energy markets. He has 7 years of consulting experience, predominantly in the energy industry in the private sector.
Before joining Trinomics he worked as senior consultant at Deloitte where he performed both project manager and subject matter expert roles. He worked on projects for oil and gas companies like BP, SBM Offshore, Vopak and VTTI in the US, UK, Monaco, Malaysia and the Netherlands.
His areas of expertise include cost-benefit analyses, energy policy evaluations and sustainable value chains. Additionally, his Bachelor degree "Soil, Water and Atmosphere" at the Wageningen University provided him with an in-depth understanding of climate change and meteorology. Furthermore, he performed studies on the technological development of geothermal energy generation and district heating techniques during his Master degree "Management of Technology" at Delft University of Technology.
Recent projects