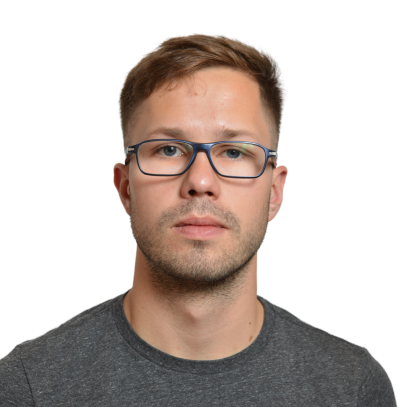 Ondřej Černý is a Consultant at Trinomics.
Ondřej is a consultant at Trinomics since 2019. He focuses on topics related to energy policy, in particular on regulation of energy networks and energy markets, and the role of hydrogen and other sustainable fuels in the integration of energy systems.
Prior to joining Trinomics, Ondřej worked as a specialist for the Czech electricity TSO ČEPS a.s. on the implementation of European legislation, and the economic and legislative processing of ancillary services. He also gained sector-relevant experience during his traineeships in the Directorate-General for Energy of the European Commission, and also in the Trade and Economy Department of the Czech Embassy in Berlin.
Ondřej holds a Master's degree in International relations & Energy security, and a Bachelor's degree in Power engineering.
"Imagining a just and sustainable future while tackling the challenges of today."
Topics:
Energy infrastructure & systems
Energy policy, regulation and markets
Renewable and low-carbon energy