< BACK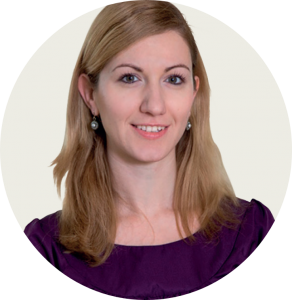 Laura Baroni is a Consultant at Trinomics.
Laura Baroni joined Trinomics in March 2016, after completing a traineeship in the Biodiversity Unit of DG Environment, European Commission. She holds a PhD in Political Science from the University of Salzburg, an MSc in Environmental Science and Management from the Université libre de Bruxelles (ULB), and an MA in European Union Studies from Leiden University. Thanks to this multidisciplinary background, Laura has an excellent understanding of environmental issues and governance from both a policy and natural sciences perspective. She is also well trained in data collection and analysis techniques (both qualitative and quantitative).
Previously, Laura was a researcher in EU public policy at the University of Salzburg, where she taught courses on EU decision-making, environmental policy, and EU external policies. She also worked on several biodiversity-related projects during internships at the International Union for Conservation of Nature (IUCN) and the Institute for European Environment Policy (IEEP).
At Trinomics, Laura's work focusses on biodiversity and green infrastructure, the circular economy, and EU policy evaluations.
Recent projects