< BACK
Irati Artola is Consultant at Trinomics.
Irati is a sustainability advocate.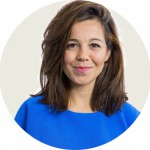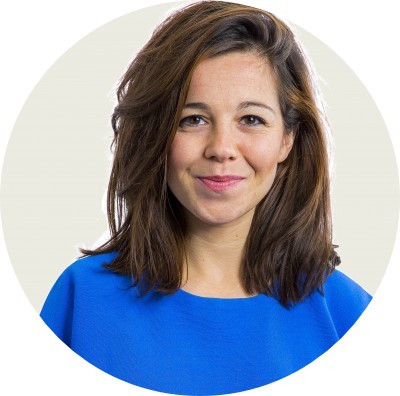 Her work at Trinomics is devoted to environmental topics and the policies therein. Among others she has been involved in studies on fostering the circular economy in the Netherlands, on developing green jobs and skills in OECD countries, and on access-to-finance for the blue economy sector in Europe. Currently, she is working for example on projects aimed at implementing green infrastructure in Europe, and at fostering skills development in the European construction sector.
Irati graduated from the Master of Science in Sustainable Development at Utrecht University and has a prior Business Administration and Management background. She is also trained in group facilitation techniques and sustainability leadership.
Prior to Trinomics Irati worked with a non-profit organisation in Antwerp (Belgium) specialised in energy advice. In collaboration with this organisation, she contributed to the European project COHERENO on enhancing supply chain collaboration for boosting nearly-zero energy housing renovations. She has also been at the core of the team running the Hub Rotterdam, a community of entrepreneurs working on the new frontiers of sustainability.
Irati is both a Spanish and Basque native speaker, proficient in English and can also hold conversations, read and write (albeit to a limited extent) in Dutch.
Recent projects